This weekend I planned a trip with a buncha friends up in Napa. Justyn was so impressed with our last visit there that he wanted to get people together and go up and go wine tasting. We left on Saturday morning around 6:30am to meet Donoho at Denny's. We finished eating about 15 minutes before 8:00am which was good because that meant we were ahead of schedule. Before we went to our first winery, we went to Starbucks. I was bored so I took some pictures of Justyn & Donoho.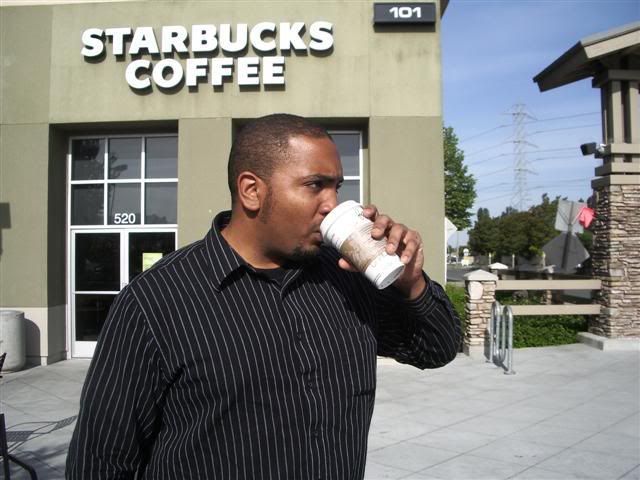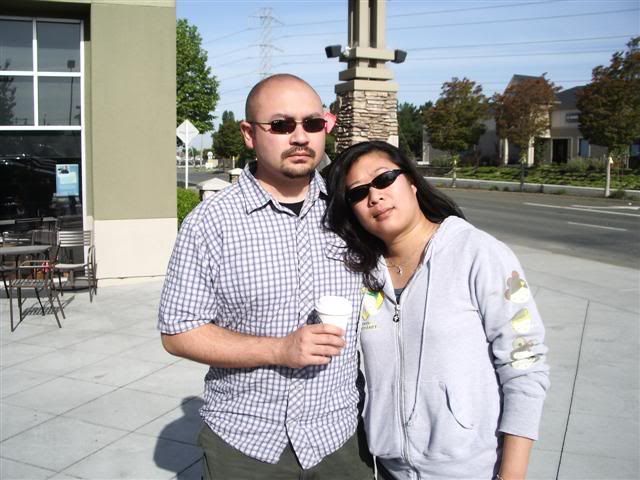 Pictures Courtesy of JTT:
More Pictures Courtesy of Bryant & Janice:
Here are the rest of the pictures of the great spread of food we had at Bistro Jeanty and miscellaneous shots...